24th Backroads Fall Fiesta
September 21, 2022
–
September 26, 2022
EDT
HOTEL DETAILS • CALL FOR RESERVATIONS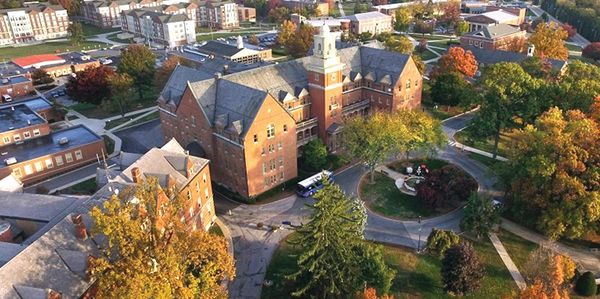 Thursday, Sept. 22 • Shippensburg Inn/Clarion, Shippensburg, PA • $85 + tax • 717-532-4141 (ask for Backroads)
Have a great ride out to Shippensburg, PA and start the long weekend with friends before heading south to the great roads of West Virginia.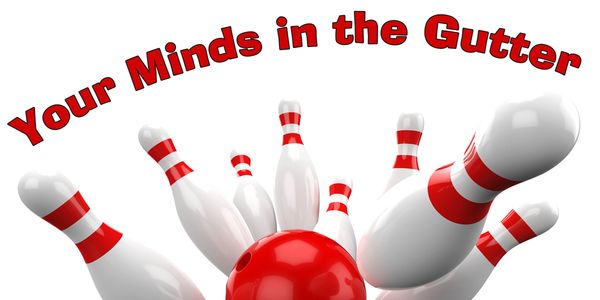 Fri. and Sat., Sept. 23 and 24 South Branch Inn, Moorefield, WV • $96 + tax/night • 304-538-2033 (ask for Backroads)
SATURDAY @ 7:30PM • Backroads Bowling Bash II
Teams of four Dudes and Dudettes will compete in two games for the championship and right to be called…
THE BIG BACKROADSKI
Gather your team, give 'em a name and register with Backroads ahead of time. Make up shirts, be creative, mix it up a bit and invite someone new to your crew.
Deadline to register: September 1st • [email protected]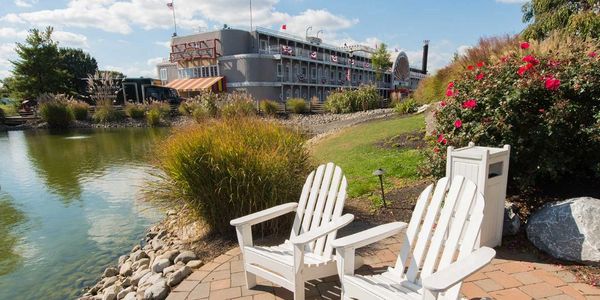 Sunday, Sept. 25 • Fulton Steamboat Inn, Lancaster, PA • $98 + tax • 717-299-9999 (ask for Backroads)
The Steamboat Inn makes for a great last night, and down the road is a cool roadhouse establishment with lots of history to entertain before heading home the next morning – a great close to the summer of 2022.
24th Backroads Fall Fiesta